he collection of imitative art's materials shows consistently in an artistic form the history of Moscow, reconstructs pictures of its life, customs, a greate diversity of everyday life details. Two genres prevail in pictorial and graphic works: urbane landscape and portrait.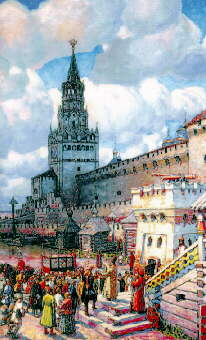 mong artists are: I. Aivazovsky, V. Surikov, A. Ryabushkin, Ap. Vasntsov.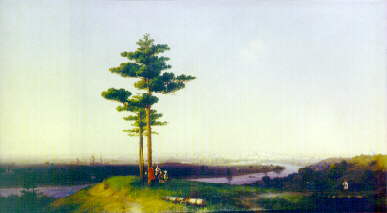 ---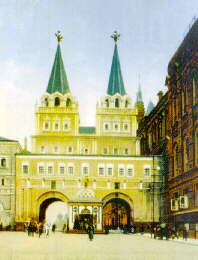 he numerous collection of postcards is devided into travelogue, illustrative and reproduction postcards, which were issued by various publishing houses in the late XIX-XX centuries. They reproduce a unique image of Moscow and a local colour of Moscow way of life.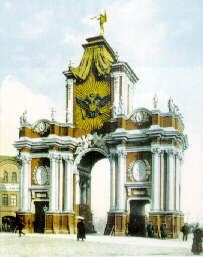 ---