he Museum has prepared the new exposition and exhibitions devoted to 100th anniversary of the Museum. The Museum arrenges thematic and survey excursions.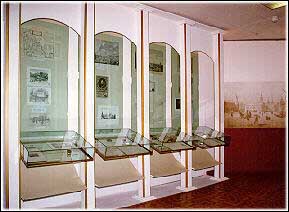 he exposition "Moscow since Ancient Ages to the XVII century".(The rise and development of Moscow and the way of life of Muscovites in Middle Ages).
---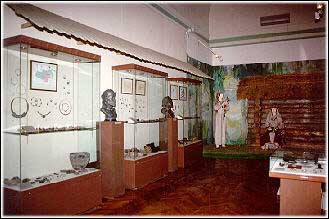 he exhibition "The city and power". (Form the history of Municipal government since the XVII th to XX th centuries).
---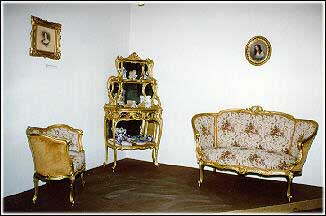 he exhibition "Traditions and Way of life of Old Moscow" (XIX - early XX centuries)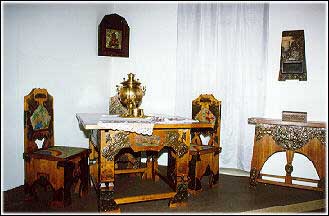 ---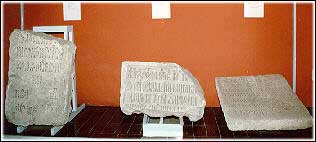 he exhibition "White-stone pages of the past" (The fragments of architectural details. Moscow necropolis)